Ever wondered why you can never stream Studio Ghibli movies online? Well the renowned studio is notoriously tight with its licensing. So aside from the occasional broadcast on TV, you pretty much always needed to rely on Blu Ray or DVDs.
How do I stream Studio Ghibli movies online
But no more.. Starting February 2020, there will be 21 Studio Ghibli movies available to stream on Netflix. See more here
Which Studio Ghibli Films are available for streaming online?
Good question, amongst them, My Neighbour Totoro, the Oscar winning Spirited away, Howl's Moving Castle and more.. Fingers crossed the Flying Island will be on there because THAT is my childhood film right there.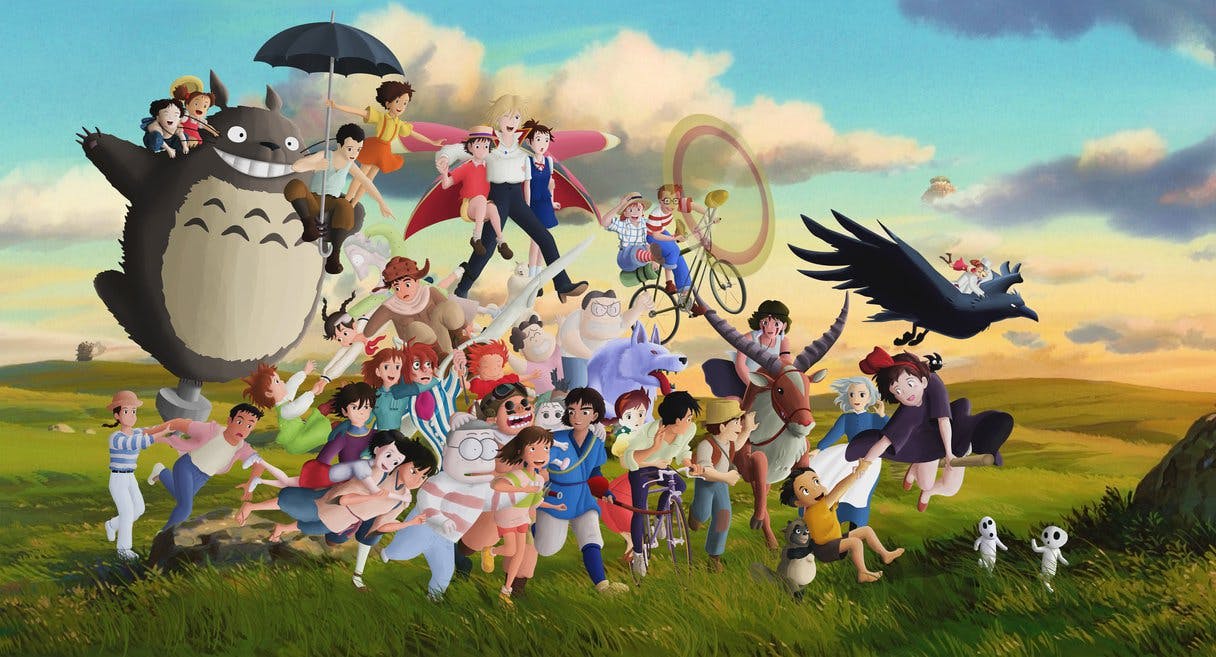 Where can I stream Studio Ghibli Movies online?
Netflix : Mic Drop:
Are Studio Ghibli streams available on Netflix USA?
Sadly no, neither are they available on Netflix Japan or Netflix Canada
Can I stream Studio Ghibli movies online in the USA, Japan or Canada?
Yes. Yes you can. You need a VPN though.
Can I use a proxy instead?
No, you can't use a proxy to stream Studio Ghibli movies online. Proxies require quite a lot of configuration as Netflix, now a global behemoth, has some very effective measures in place to locate and block them. because of this, a number of proxies has set their Netflix configurations to be USA only. In order to guarantee access, you really need a VPN for this.
Normally the situation is reversed, in that you want to stream the USA version which is heaps better. This time around though, its not!
Which VPNs can I use to watch Netflix outside the USA?
These are my favourites, and are equally capable in my view.
Get more cool stuff like this

in your inbox
Subscribe to our mailing list and get more stuff and updates to your inbox.